Canon 70-200mm f/4 L USM
The lens takes amazing pictures. The build quality is really nice too! It has USM and full-time manual focus. It's really sharp and produces really good bokeh.
I have not tried the other versions of this lens (f/4 IS, f/2.8, f/2.8 IS) but for the price, unless you plan to do low-light or sports photography, this is definitely the best.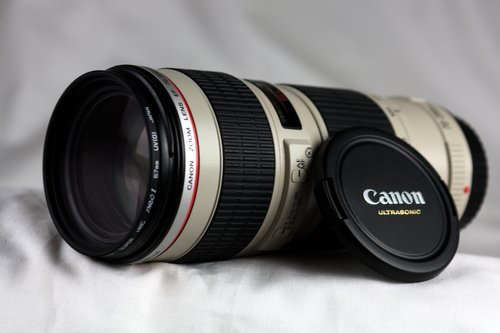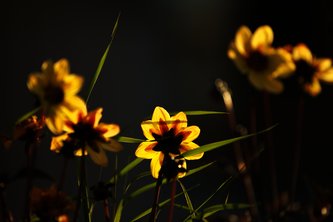 Check out my flickr page for shots taken with it and my Canon 400D (and new 40D).
For a more in-depth review check out this excellent review at the-digital-picture.com.